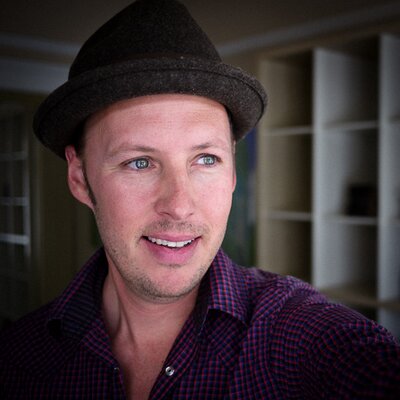 I'm Corbett Barr, a blogger, podcaster, independent entrepreneur and halfway decent software developer. My home base is currently San Francisco, but I spend winters in Mexico and travel throughout the year.
Current Projects
Fizzle – Learn how to build a small independent business online. Build something that matters along thousands of entrepreneurs in the Fizzle community.
The Fizzle Show – The podcast where Chase Reeves, Barrett Brooks and I joke around and get down to business.
The Sparkline – I've been blogging since early 2009. Most of my best writing ended up here in the archives.
My Writing
Here are a handful of things I've written that I'm most proud of from around the web:
Celebrate Small – When you're small, you're capable of handcrafted experiences, thoughtful details and careful outcomes.
Write Epic Shit – Write things that make people think. Inspire people. Change lives. Create value. Blow people away with your usefulness.
Heavy-Ass Weights – That's how you measure progress when no one seems to be listening: by the intensity of the work you're doing, the boundaries you're stretching, the experiments you're learning from.
And specifically, for bloggers and people building independent, bootstrapped online businesses:
Thanks for reading. If you'd like to get updates from me, sign up for blog posts via email, or follow me on Twitter, or grab my RSS feed with your favorite feed reader (something like Feedly).